Huawei Firmware Finder V2 | A web project developed by GitHub
Huawei Firmware Finder is a simple website that allows you to locate the most recent firmware to your Huawei smartphone and download using an easy link. The firmware is all downloaded directly from API access on the Huawei Developer site. It is necessary to look up your model's number and look up the most compatible firmware to your phone and download it in one click.
Like, Follow, Subscribe me on :
All Mobile Firmware:: Link
GSM ATOZ TOOL2
Firmware Finder For Huawei Free Huawei Mobile Firmware
How To Download Firmware?
Step 1:
Download HISuite Proxy
Step 2:
Download HiSuite_11.0.0.610_OVE

Install HISuite

Open HISuite Proxy

Click on "SETUP"
Wait for SETUP to finish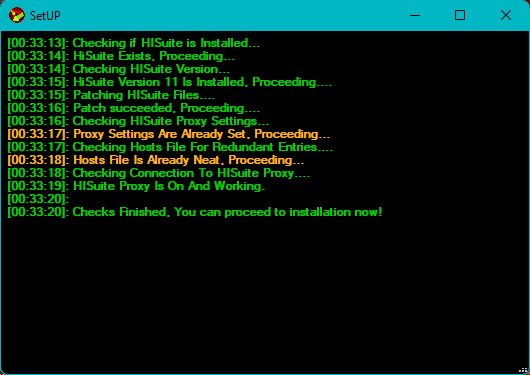 Step 3 – Locate Your Phone's Model:
HiSuite 11.0.0.610 Method

Phone Dial Method

Start the "Dialer" app and dial"2846579 " *#*#2846579#*#* "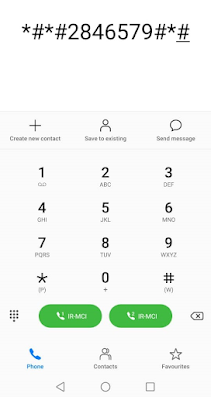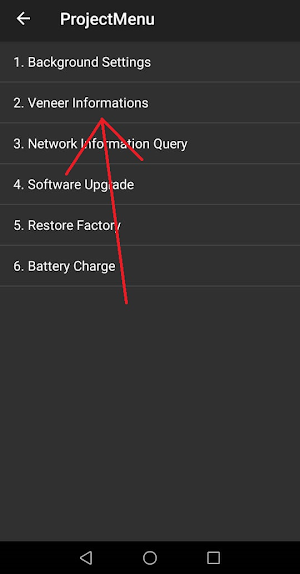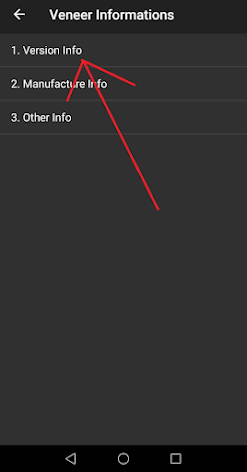 Find Base, CUST, and Preload Versions
NOTE
It is only necessary to install CUST and Preload if you're changing major OS, such as EMUI 10 , to EMUI 10.1 and EMUI 10.1 and EMUI 11
Step 4 – Find your desired ROM version:
Visit Firm Finder or The Firm Finder v2.0 websites

Look up for your handset model CXXX number, the name of the vendor

Input "Target Version" the ROM version you're looking for such as, for instance I'd like EMUI 12. ( 102.0.0 ) to use my BLA->

Step 5 – Click on "View Rom" and then "Add Rom"
Step 6: